ContactUs
Thank you choosing to stay at Holiday Inn & Suites North Vancouver. Please contact us anytime for assistance with your reservation or other hotel inquiry, or to give us valuable feedback about your recent stay experience.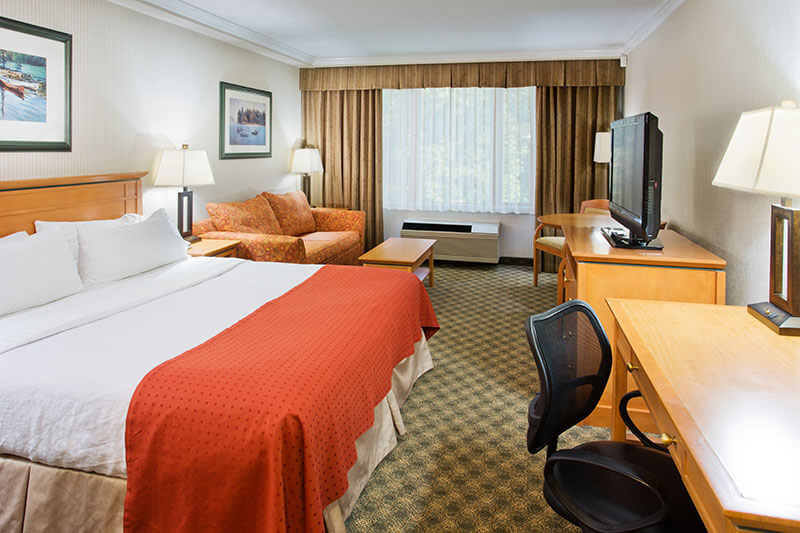 Holiday Inn & Suites North Vancouver
700 Old Lillooet Road
North Vancouver, British Columbia V7J 2H5
Canada
Road Construction Around the Hotel
Updated November 19 2020
Construction work has increased around the hotel related to the Lower Lynn project. Access to the Hotel has changed please lookout for signs directing you to the hotel entrance. We apologize for the inconvenience this may cause.
Updated driving direction – EAST bound over the Iron Workers Memorial Bridge.
Exit from Hotel to Lillooet Road
Turn right and go thru the traffic lights on Mt Seymour Parkway
Continue to Mountain Highway and turn left at the lights to Main Street
At Main Street light turn left and take Exit Highway 1 East to cross over the Bridge to Vancouver.